American Sign Language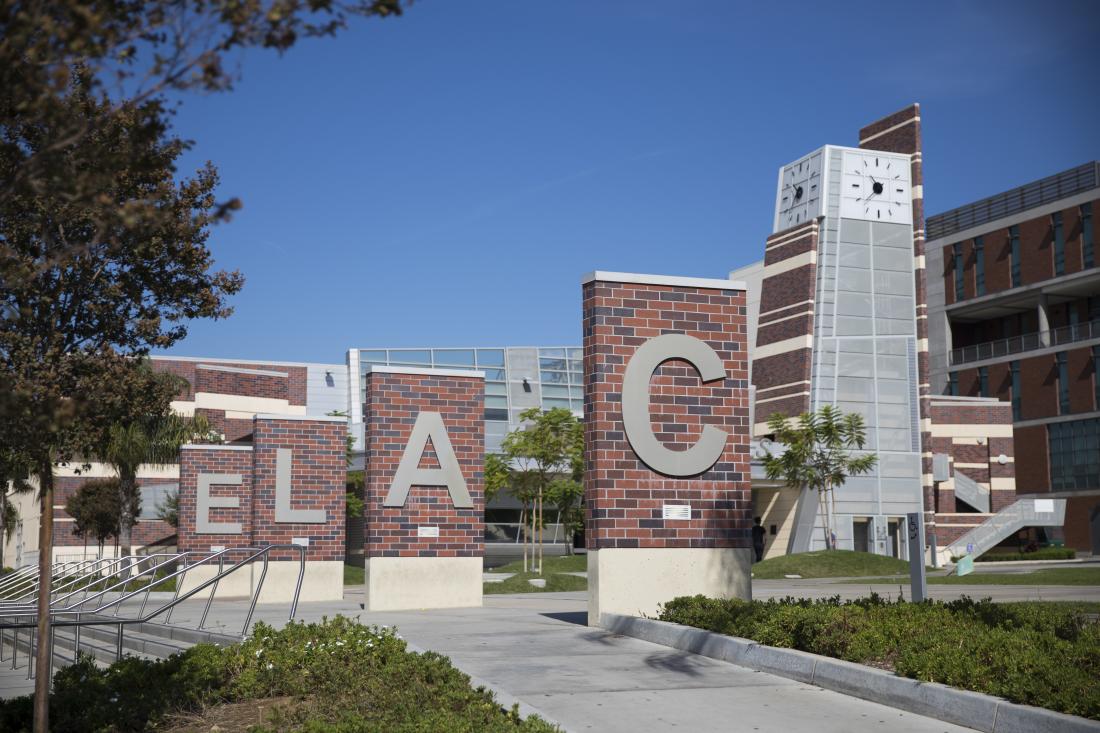 Program Overview
Welcome to the American Sign Language webpage at East Los Angeles College! ELAC is pleased to offer beginning to advanced courses in American Sign Language, the official language of the deaf community in the United States and the fourth most popular studied language in the USA! By taking our courses you'll learn about the rich tapestry that is the deaf community: its language and its culture. Whether you're taking ASL to satisfy a foreign-language requirement, to understand deaf patients in the medical field, or to provide young children with a visual means for language and communication, our courses and qualified instructors will instill in you a strong ASL foundation and a valuable understanding of deaf culture.
ASL Interpreter Education Program (IEP) - Associate in Arts Degree
The American Sign Language Interpreter Education Program (IEP) degree prepares students for a career working as an entry level sign language interpreter for people who are Deaf and hard of hearing. This degree provides instruction in communication models and processes of American Sign Language, Deaf culture, interpreting skills, ethical understanding, and hands-on training in oral and manual interpreting in a wide range of situations, including Spanish-influenced settings. This degree also requires completion of 21 general education credit hours. Successful completion of this program will prepare students for certification examinations conducted in local, state, and national accrediting agencies.
Course Offerings
Click here to see our current course offerings. To see a list of course offerings for a future term, please contact our department, (323) 780-6798.