Science, Technology, Engineering, & Mathematics (STEM)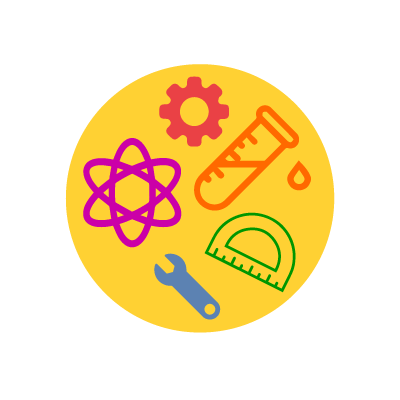 Acquire math skills and scientific logic to solve problems and explore new scientific and technological advancements. Discover the laws of physical and natural sciences to understand and influence the world around you. Learn how to provide computer information technology skills to companies and organizations. Learn the computer-aided skills needed for a competitive career in the engineering and mechanical industry.
---
Science

Associate of Science Degree
Technology

Engineering and Computer Science

Helpful Pathways Documents
Not Sure Where to Start?
If you're unsure where to start, we are here to help you discover the degree or certificate you need, or which courses to take.