Business, Law, and Information Technology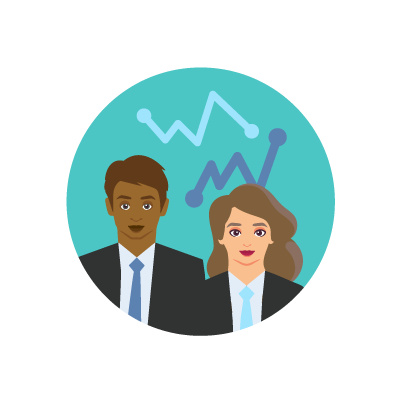 Start or advance an adaptable career and academic path that can be applied to nearly every industry. Programs focus on management, office technology (hardware & software), accounting, law, real estate, entrepreneurship, logistics, economics, marketing, and computer systems.
Business

Law

Information Technology

Certificate of Completion
Helpful Pathways Documents
Not Sure Where to Start?
If you're unsure where to start, we are here to help you discover the degree or certificate you need, or which courses to take.