Social & Behavioral Sciences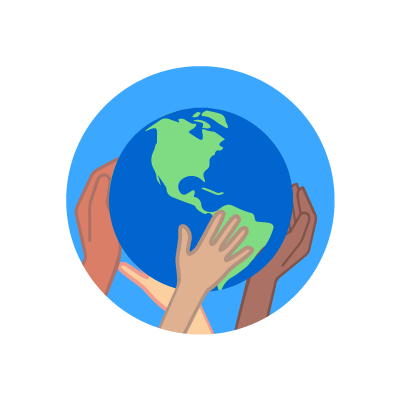 Acquire the knowledge and skills to facilitate children's academic and personal development. Explore philosophical questions and learn about the psychological processes underlying human thought and behavior. Learn about how people and societies have transformed over the course of history, and about how gender, race, class, and sexuality intersect in the human experience. Learn about global issues, politics, and government as they relate to our own and other countries.
Education and Child Development

Social and Cultural Studies

Interdisciplinary Studies

Helpful Pathways Documents
Not Sure Where to Start?
If you're unsure where to start, we are here to help you discover the degree or certificate you need, or which courses to take.