Language and Communication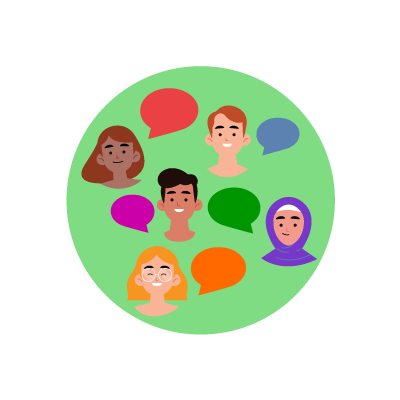 Expand and practice your reading/writing skills to successfully communicate and express yourself through speaking and writing. Discover new and exciting channels of communication. Study a new or familiar language and culture to improve your communication skills and to prepare you for career and travel opportunities.
Communication

Media
Language

Helpful Pathways Documents
Not Sure Where to Start?
If you're unsure where to start, we are here to help you discover the degree or certificate you need, or which courses to take.