Administration of Justice and Fire Technology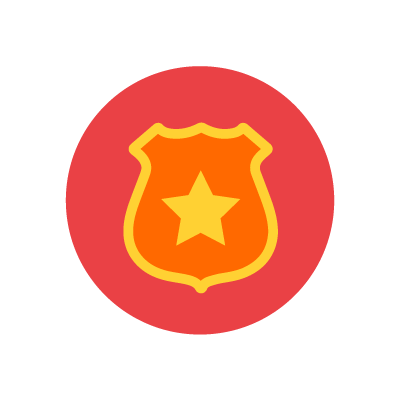 Acquire the skills you need to serve your community, by specializing in law enforcement, corrections, addiction studies, public safety planning, disaster response, and administration of justice.
Administration of Justice

Helpful Pathways Documents
Not Sure Where to Start?
If you're unsure where to start, we are here to help you discover the degree or certificate you need, or which courses to take.