Student Activities
To set up a Zoom appointment with a Student Activities Representative, please send an email to StudentAct@elac.edu.
Student Activities is a branch of Student Services that entails events outside of the classroom environment. Through campus partnerships and cooperative planning, the Student Activities office aims to promote a positive college experience by providing programs rooted in diversity, education, leadership, service and social interaction. Our office coordinates a wide range of opportunities for students to envelope the full college experience. Housed within Student Activities is the Associated Student Union and the Inter Club Council two branches of the student led government.
E-Chat with a Student Activities Representative
To E-Chat with a representative please follow the steps below:
Online chat works best with the Chrome web browser. You can download it HERE.
Select the "Knock on Door" button on the card of any Representative who's status is "Online" below:
Use your "Canvas" account login information if you are a current OR Create a guest account to login once you have agreed to the terms.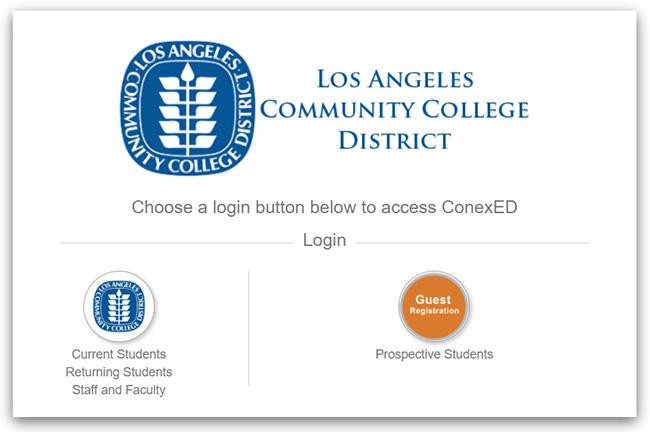 4. Wait for pop-up window to appear to start E-Chat
5. If no one is available please email us at studentact@elac.edu.