Health Sciences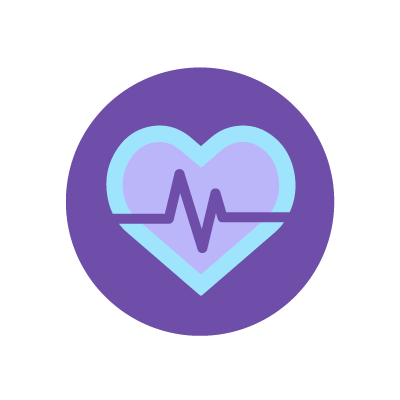 Acquire the knowledge and skills you need in healthcare by pursuing a career as a nurse, EMT, personal trainer, and more. Gain skills in non-clinical support services, such as health information coding and billing, that support healthcare practices and enhance patient care.
Health and Wellness
---

Health Technology
---

Associate of Science Degree
Helpful Pathways Documents
Not Sure Where to Start?
If you're unsure where to start, we are here to help you discover the degree or certificate you need, or which courses to take.