DEPARTMENT OF KINESIOLOGY
Guiding Students in the Process of Being Healthy & Physically Active for LIFE!
The mission of the Department of Kinesiology is to prepare students for successful transfer to four-year institutions as well as prepare students for jobs within the health, physical education, recreation, fitness, athletic training, and coaching industries. In addition, students will understand the connection between physical activity and one's physical and cognitive well-being. The department intends to prepare students to successfully function in a changing and diverse society and to improve the quality of student's life through understanding, delivering, and the promotion of physical activity and wellness.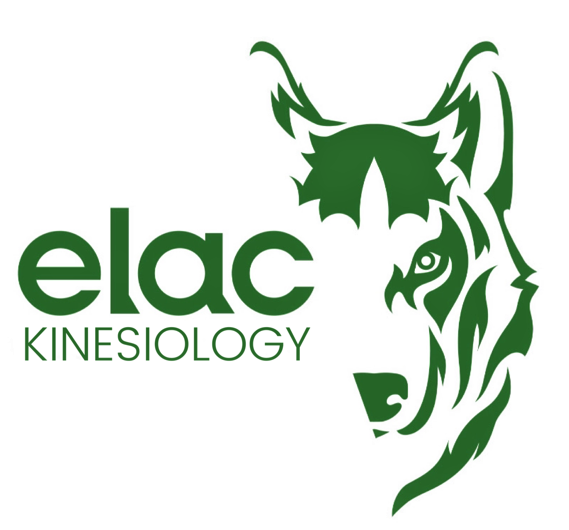 Contact Information
Location
Dept. Location: E9-112