Nursing Department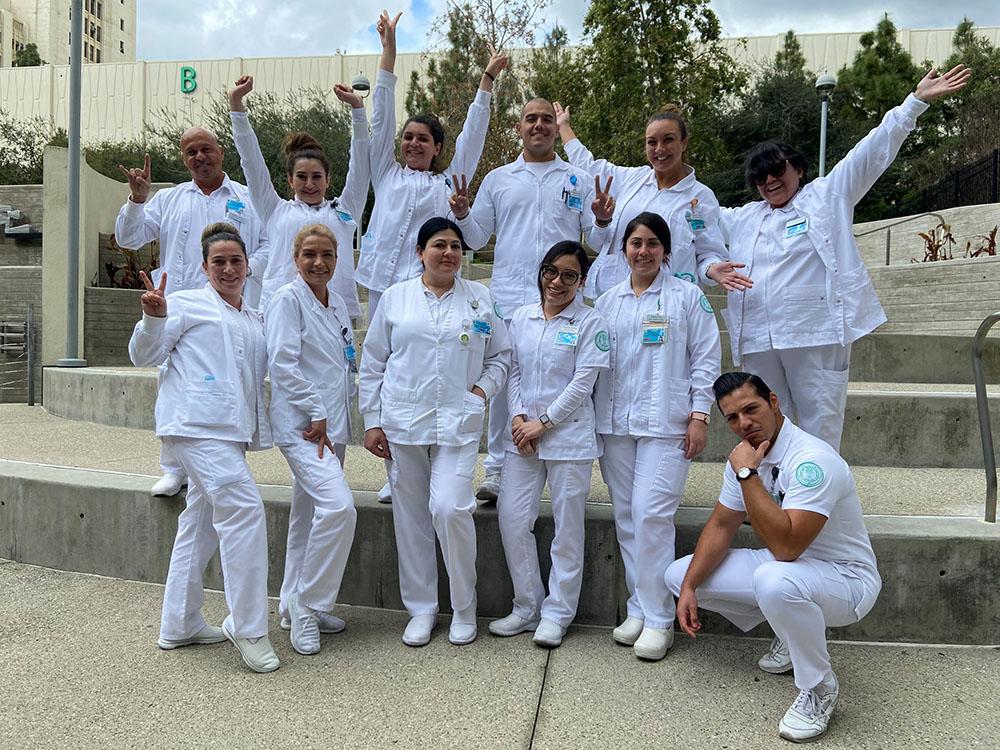 Our Commitment to Your Success
The ELAC Nursing program provides quality and affordable nursing educational opportunities for students and working professionals from diverse backgrounds utilizing evidence-based pedagogical practices and the latest technology to enhance the teaching/learning process and promote student success. We believe every student/faculty/staff can be successful if given the opportunity to learn and practice the right skills. We are committed to encourage, facilitate, and nurture every person to achieve success.
Since 1945, East Los Angeles College Nursing program has prepared nurses and nursing leaders who are committed to improving the health outcomes of their patients and the communities they serve. Our graduates have played vital roles in nursing administration, clinical practice, education, policy development and research. Our Associate Degree in Science, Nursing (ADN) curriculum is approved by the California Board of the Registered Nursing (BRN). East Los Angeles College is accredited by the Accrediting Commission for Community and Junior Colleges (ACCJC). Additional strengths of the program come from tremendous support provided by our community partners and a dedicated group of faculty who are mostly ELAC Nursing alumni committed to student success.
The ELAC Nursing program has undergone major curriculum revision and strategic planning to improve the program's NCLEX Pass Rate. Our goal is to have 100% National Council Licensure Examination (NCLEX-RN) pass rate in the near future. We are committed to providing our students the best educational opportunities and resources to be successful in their academic pursuits and future employment.
Diversity, Equity, and Inclusion
ELAC Nursing Program is committed to creating a diverse community, one that is inclusive, responsive, and supportive of all its students, faculty, and staff. We will ensure diversity is respected in its many forms. These include but are not limited to race, ethnicity, age, socioeconomic status, gender, gender identity, sexual orientation, religion, diversability, physical ability, and place of origin. We also recognize that we live in an increasingly interconnected world and that students benefit from learning in educational and social contexts in which there are people from all backgrounds. The goal is to encourage students to appreciate diverse experiences and perspectives throughout their lives. All members of the college community share a responsibility for creating, maintaining, and developing a learning environment in which differences are valued, equity is sought, and inclusiveness is practiced.
Student Testimonial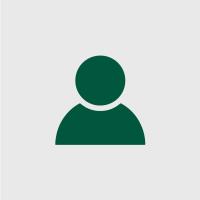 I was nervous and anxious the day of my exam, but I knew that ELAC prepared me well enough to succeed. Therefore, I will always be grateful to the school, program, and the instructors!