Health Information Technology
---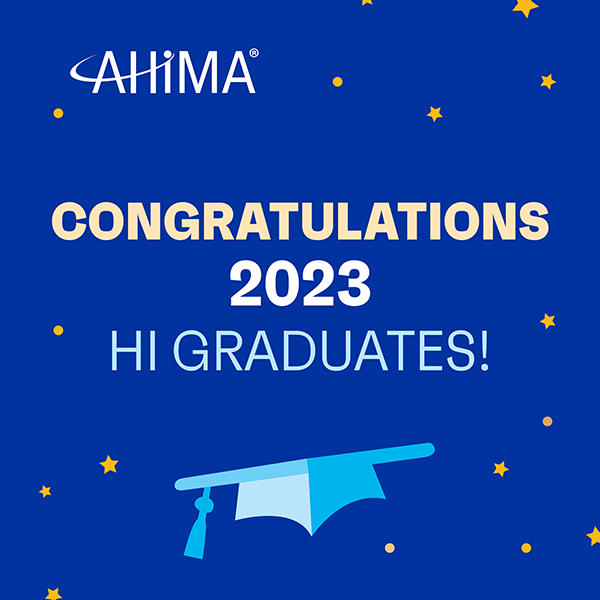 Welcome to Health Information Technology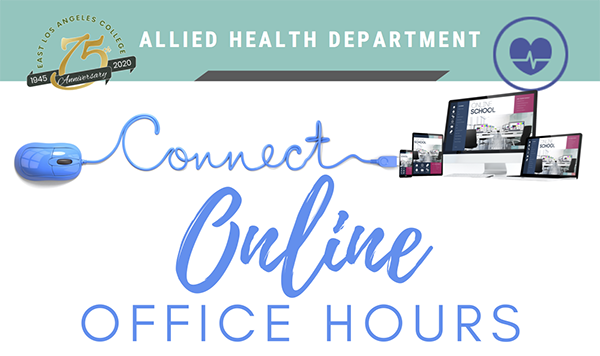 The East Los Angeles College Health Information Technology (HIT) Program is an associate of science degree that focuses on the collection of healthcare data. The areas of concentration are delivered through traditional face-to-face/online instruction. In addition, students benefit from professional practicum which provides real-world experience in various healthcare environments. HIT professionals focus on the technical aspect of health information and work skillfully with software and hardware used in the management and storage of patient data in areas related to: coding, electronic medical records, health data analysis, and exchange of health information.
Why Choose a Career in Health Information?
HIT professionals become experts in an ever-evolving industry which offers versatile employment opportunities.
HIT professionals acquire a focused skill set incorporating clinical, information technology, leadership, and management skills.
HIT professionals use their knowledge of IT and records management to meet the needs of clinicians, administrators, and information technology professionals working together to support quality patient care.
Career Opportunities
With the mandate of electronic heath records, patient information provides clinicians with data needed to successfully navigate the changes. As evolving regulations and technologies expand, HIT professionals are at the forefront of this change with the knowledge gained for training that incorporate the disciplines of medicine, management, finance, information technology, and law. HIT graduates can choose from a variety of work settings across an array of healthcare environments. According to the Bureau of Labor Statistics, approximately 23,100 new jobs are anticipated by 2028.
Graduates of the ELAC Health Information Technology (HIT) program are qualified to take the American Health Information Management Association (AHIMA) national exam to be credentialed as a Registered Health Information Technician (RHIT), Certified Coding Associate (CCA), Certified Coding Specialist (CCS), or Certified Coding Specialist-Physician (CCS-P.)
Health Information Technology Program Goals
Mission of the Health Information Technology Program
The Mission of the Health Information Technology Program is to attract, educate, and increase the pool of qualified individuals entering the profession of health information management, with a commitment to becoming experts in managing patient health information, administering computer information systems and collecting data for health care services provided to the medically underserved and other communities.
Health Information Technology Program Learning Outcomes
Goals of the Health Information Technology Program
Produce competent entry-level health information management professionals at the Associate degree level in accordance with American Health Information Management Association's Registered Health Information Technician (RHIT) domains and competencies.
Provide support for professional development workshops, resources, and technology to develop excellence in instruction.
Support faculty member's growth to stay current with knowledge and expertise in areas taught.
Present skill workshops to help HIT professionals continue their education, formally or informally in the health information management field.
Assess students' satisfaction with overall HIT program and institutional experience.
Announcements
After registering, you will receive a confirmation email containing information about joining the meeting. 
Contact Information
Office Location
Dept. Location: G5-211L
Contact
Monica Thurston, Ed. S., MBA, RHIA
Allied Health Department Chair
Email: thurstmm@elac.edu
Google Voice Phone Number: (562) 980-5185
Dr. Dorothy M. Hendrix, M.Ed., RHIT
Health Information Technology Program Director
Email: hendridm@elac.edu
Google Voice Phone Number: (424) 261-5066