Welcome to the Honors Program
---
IMPORTANT ANNOUNCEMENTS:
​APPLICATIONS TO THE ELAC HONORS PROGRAM
Applications to the ELAC Honors Program are now being accepted. If you are interested in applying to the program, you must schedule an appointment with a counselor. Applications to the program are available ONLY at the Counseling Center (not online or the Honors Center). Once you've booked your appointment, and meet with the counselor, he/she will verify your eligibility to the program and review with you the basic requirements.
---
HONORS CLASS SCHEDULE
Honors classes are open for enrollment: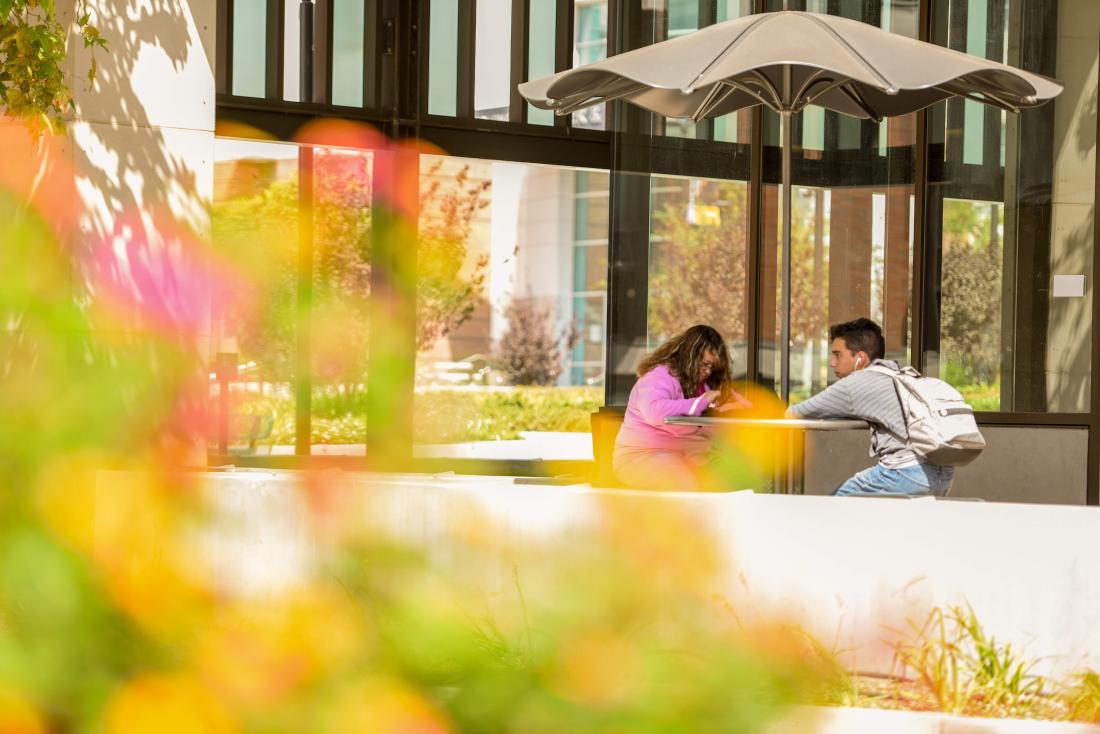 WINTER 2024
Coming Soon
---
​HONORS PROGRAM ORIENTATION
Students new to the Honors Program are required to review the presentation: East Los Angeles College Honors Program: Honors Program Certification Process. The presentation was created by the Counseling Center to help provide students with the information they need to navigate the certification process. In addition to the presentation, students in the program are strongly advised to meet with an academic counselor. A list of counselors specializing in honors is available at the program website. For additional information, please contact the Honors Program Director at bermudn@elac.edu.
View Honors Program Orientation
---
​HONORS PROGRAM CERTIFICATION
Students earning Honors Program Certification at the end of this academic year (Spring 2020) are asked to complete the Honors Program Certification Request Form. The information provided will help generate the certification process. Upon completion, please return the form to Cathleen Rozadilla, Honors Program Counselor, at rozadico@elac.edu.
Honors Certification Request Form
---
Due to Covid-19 all counseling appointments will be conducted via video conferencing or by telephone. Visit the ELAC Counseling Center website to schedule an appointment.
New Students: Students interested in joining the ELAC/SG Honors Program must schedule an appointment with a counselor to complete the program application. Applications are accepted year-round. First-year students are required to provide copies of their high school transcripts.
Welcome to the Honors Program Website. Here you will find helpful news and information about the East Los Angeles College Honors Program, the college's premier transfer program.
JOIN THE HONORS PROGRAM
YOUR PATH TO ACADEMIC SUCCESS:
The East Los Angeles Honors Program, which is recognized by UCLA, UC Riverside, UC Irvine, UC Santa Cruz, Whitman College, Pitzer College, Pomona College, Mills College, Loyola Marymount University, and Occidental College, has been developed to provide highly motivated students with an intellectually stimulating learning environment. The Honors Program consists of a series of courses specifically designed to successfully prepare students for the transition from ELAC to a four-year university or college.
Full-time and part-time students are welcome.
Honors certification guarantees priority consideration for admission at eleven four-year colleges and universities throughout California and Washington.
How to Join the Honors Program
To apply for admission to the Honors Program, see an Honors Counselor, Counseling Department in E1-127 or call (323) 265-8751.