Arts, Media, and Design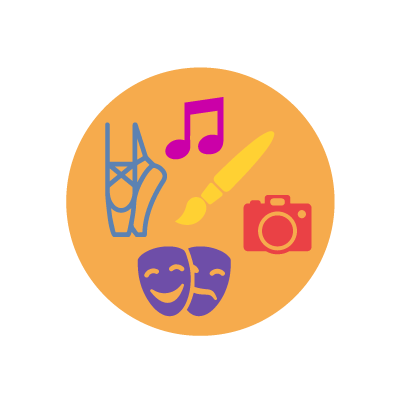 Express your creativity visually through drawing, painting, photography, image editing, digital art, and more. Study all aspects of performing arts, including dance, music, and theatre production. Acquire design techniques and principles for practical uses of art, such as architectural design, costume design and stage design.
---
Design

Performing Arts

Visual Arts

Helpful Pathways Documents
Not Sure Where to Start?
If you're unsure where to start, we are here to help you discover the degree or certificate you need, or which courses to take.