The Counseling Department is here to serve all current and prospective students
---
Athletic Counselors provide academic counseling to athletes to meet the requirements of NCAA and CCCAA eligibility, in addition to meeting the educational goals of each athlete.
Students may participate in the Assessment Placement Process at either one of our two assessment labs.
---
CalWORKs (California Work Opportunity and Responsibility to Kids), previously GAIN.
---
We are here to assist with your career goals, either finding a job or choosing a major. MORE
The East Los Angeles College Commencement Ceremony is fast approaching.
---
DSP&S provides educational support for eligible ELAC students with disabilities in the achievement of their academic and vocational goals.
Dream Resource Center
The Dream Resource Center provides support to undocumented students, AB540 students, DACA recipients, LGBTQ identified students, and other students at East Los Angeles College.
---
EOPS is a state funded program which is created to support students who are economically disadvantaged and have lacked access to educational opportunities.
---
---
East Los Angeles College International Student Program provides Associate Degrees in various majors and transferable university credit courses.
Our Purpose: The Office of Outreach and Recruitment serves as a linkage of higher education activities to the community, such as high schools, and community and local governmental agencies.
---
All current and previous Enrollment Fees and holds must be cleared prior to requesting enrollment verification, official college transcripts and viewing unofficial transcripts.
Transfer Center provides a variety of services, resources, and programs designed to assist you every step of the way in your transfer process.
The Veterans Center Department is dedicated to providing veterans and active military personnel with assistance to enroll in East Los Angeles College.
The East Los Angeles College Sexual Assault Awareness Violence Education Team (SAAVE) is a group of faculty, staff, administrators, and community professionals who are dedicated to violence prevention and intervention.
A one-stop location where new and continuing students can find information about the college's academic programs, access to computers, and directions to various student support services on campus with the purpose of meeting your individual academic and career goals.
Dr. Miguel Dueñas, Vice President of Student Services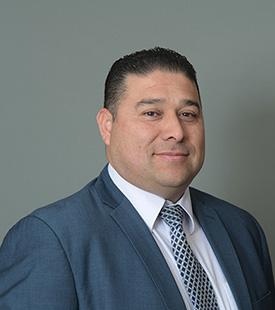 Workshops Calendar