Communication Studies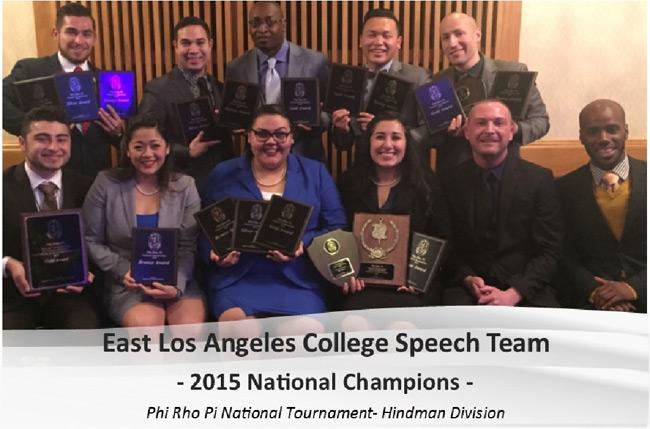 Welcome to Communication Studies
Communication Studies majors are currently in a lot of demand, and provide a broad amount of expertise toward the ways humans communicate, both in verbal and nonverbal forms. Subjects range from public speaking to communicating in the new media, with potential jobs such as:
Speech Writer
Director of Communication
Director of Community Relations
Marketing Coordinator
Media Production Manager
Motivational Speaker
Human Resources Manager
College Professor
Director of Debate
Director of Individual Events
Director of Forensics
Furthermore, Communication Studies is seen as an excellent degree choice for law school, as it prepares you for a job as an attorney by honing your writing, critical thinking and reasoning skills. Many communication studies majors also easily get into popular business schools and MBA programs.
Communication studies as a minor is also seen as a valuable compliment to any Major for students working towards a career working with other people. The Communication Studies Minor provides an overview of communication as a discipline with the intent of preparing students to become well-rounded, effective communicators. Students explore concepts and practice skills pertaining to public presentation, listening, persuasion, relationship-building, nonverbal communication, group dynamics, and social and digital media. The goal of the program is to help students develop and hone abilities that will allow them to succeed in any type of professional setting.
Students interested in demonstrating or improving their communication and presentation skills should consider signing up with the nationally ranked East Los Angeles College Speech Team. Students that are shy, or have issues communicating verbally are encouraged to join.
As you consider your future, we hope that you consider Communication Studies as a major and/or degree. Many assume that the major is all about public speaking, but the emphasis is much more about the study of how human beings communicate than just speech. The goal of the degree is to make you a more skilled communicator and help you understand the sometimes complicated process of how human beings communicate with each other.