Child, Family & Education Studies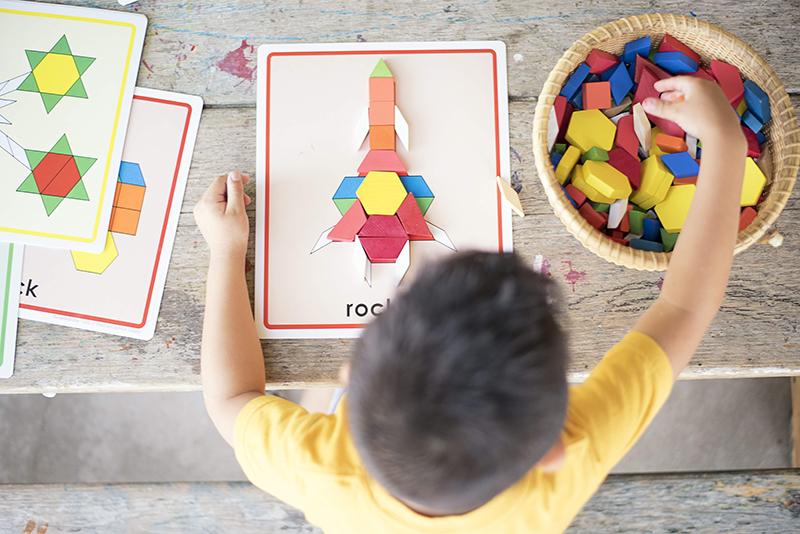 Welcome to Child, Family & Education Studies!
The Child, Family & Education Studies department includes three disciplines: Child Development, Family and Consumer Studies, and Education. The CFES Department offers a combination program of academic and vocational courses that enables the student to: graduate with Associate of Arts or Associate of Science degree, transfer, obtain certificates for entry level positions, or engage in professional development opportunities for advanced certificate programs. If you seek to educate, support or help people in some way, the CFES department has a program for you. 
In the new millennium, we will continue to see the public demand for early education programs for young children. Since there is considerable evidence, including brain research, that environments influences the development of young children, it is critical that well trained students utilize "best practices" as either a parent or an early childhood educator. Students with a background in the child development discipline are able to pursue professional opportunities in many fields other than teaching, including production opportunities in many fields other than teaching, including production of children's films, books and magazines; educational television; children's toys and educational software; community and/or support services such as home visitors, family services; and child advocacy at local, state, and national levels.
For those students pursuing Family and Consumer Studies courses, this discipline provides courses in marriage, family, and nutrition. In addition, as life span increases, so will the need for senior services courses. All three disciplines provide educational opportunities for one to develop skills and competencies for multiple roles for home, family, and career.
If you are interested in the Child Development discipline, we offer courses that align with CA State Permit requirements, making it easy to jump into the workforce while completing your degree. From Assistant Teachers to Site Supervisors, we have the courses needed to get you to your next professional milestone. The newest courses offered in this area are STEAM for Early Educators, Teaching in a Diverse Society, and Curriculum Planning. 
For those who want to work in Education with older children, our program in Elementary Education is a great fit. We offer a transfer degree program which will set students up to easily transition to a CSU school and into a credential program. Our focus is to bring students from our community through these programs and have them step back into the same community with the tools to make the world a better place. Our very own homegrown heros!
CFES Mission Statement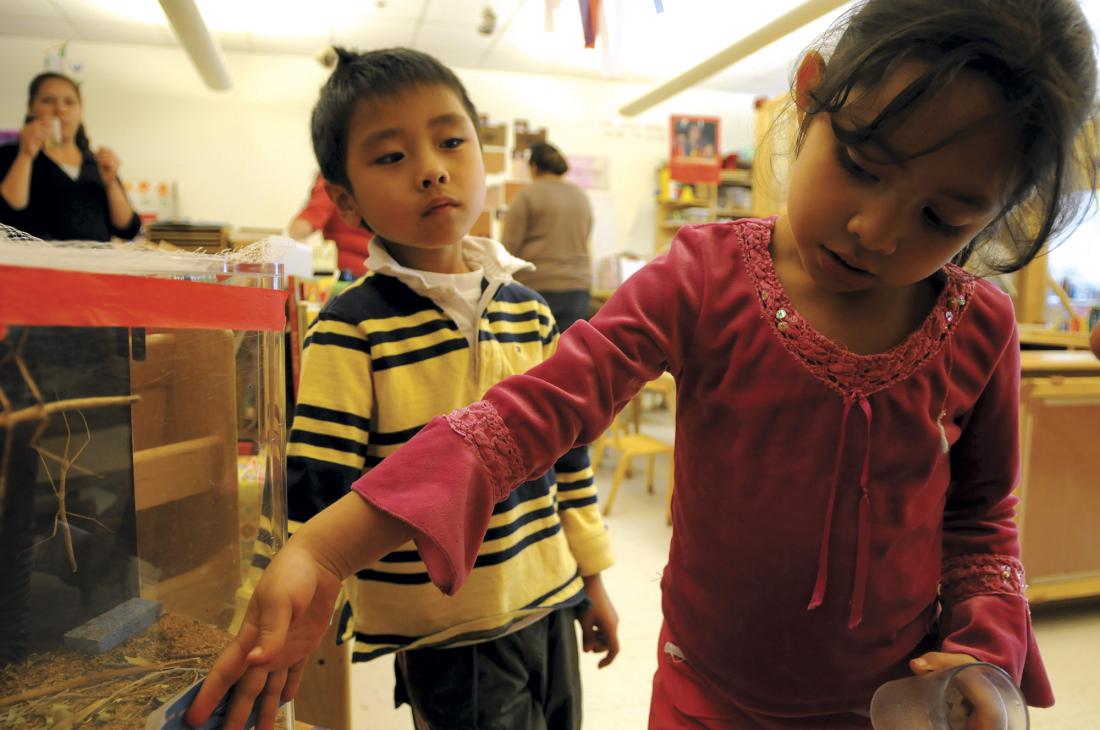 The Child, Family and Education Studies (CFES) department of East Los Angeles College, empowers students to become effective educators, leaders of social change, and advocates for children, families, and the greater community. We strive to support students' educational, career, and personal goals that will lead them to serve diverse communities throughout the life span.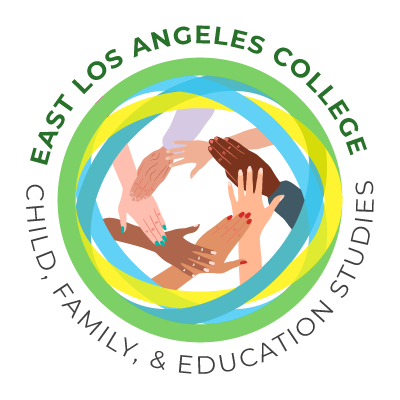 Contact Information
Office Hours and Location
Fall 2023
Monday to Friday: 10:00AM-3:00PM
Saturdays to Sundays: Closed
Building F7-305
---