Social Sciences Department
---
Welcome to the Social Sciences Department Website.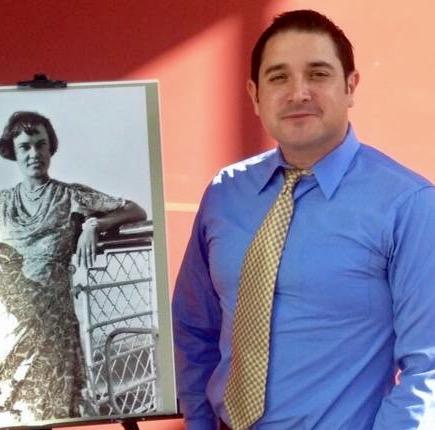 "I have always been fascinated with people, their behavior and how people learn. That propelled my interest in the study of society and education. I love the social sciences and my students. I am also very proud of the teaching faculty in our department who are all so active and student centered. I feel that the social sciences has helped me understand the social world around me, and myself better."
-Dr. Marcel Morales, Department Chair and Professor of Sociology
Social Sciences are concerned with almost every aspect of human interrelationships, including relationships to the environment. In this connection, students in Social Sciences must be aware of the contributions which the various Subject such as African American Studies, Asian American Studies, Economics, History, Political Science, and Sociology make in giving us a better understanding of the world we live in. It is used for students with a broad interest in the humanities. Students taking this curriculum should seek to acquire a broader education and be better equipped to consider the problems of the world in which they live. Opportunities for employment are in areas which do not require a highly specialized background such as one gets in a particular discipline.
Contact Information
Office Hours and Location
Mondays to Fridays: 7:30AM - 4:00PM
Saturdays and Sundays: Closed
Dept. Location: F7-307
Contact
Dr. Marcel Morales, Chair Social Science
For any questions, please contact our.
Department Secretary, Cindy Flores
Email: floresc@elac.edu
Phone: (323) 265-8829