Biotechnology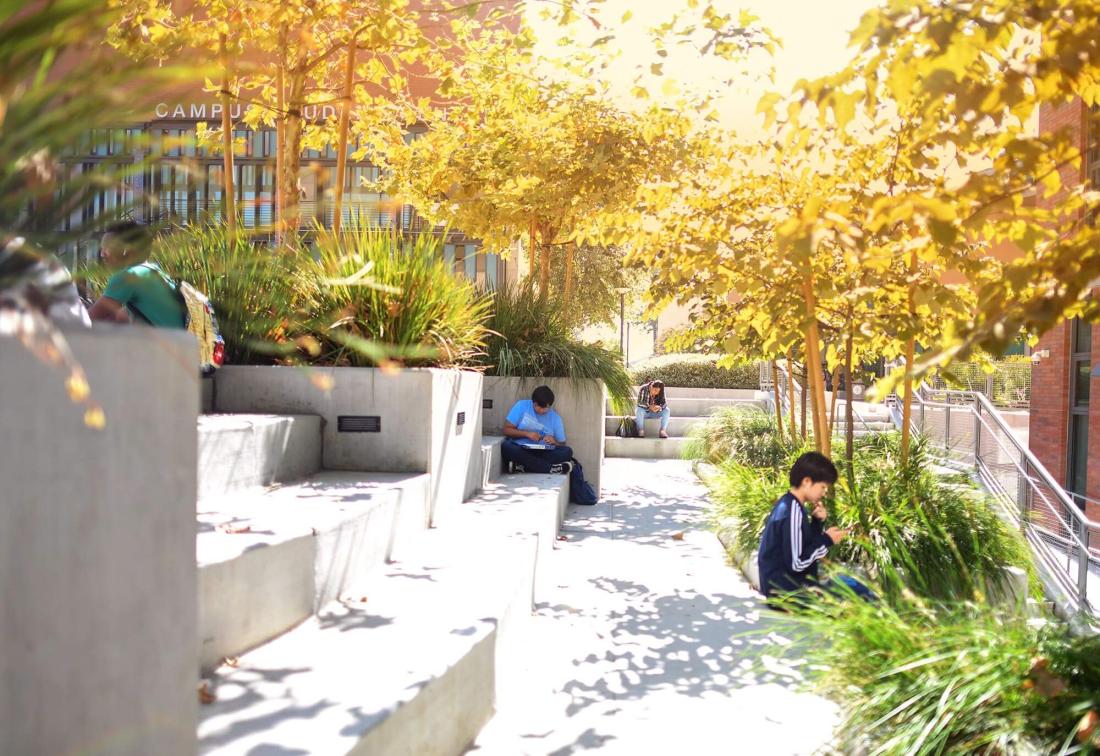 Program Overview
Biotechnology
---
Units
This course provides both theoretical and practical use of foundational concepts directly required in laboratory science, including discussions on good laboratory practice (GLP) and good manufacturing practice (GMP). The laboratory component provides to skills to solution and media preparation, which is achieved through calculating, assembling, and performing proper laboratory techniques. Other laboratory skills include growing, maintaining, staining, and identifying the morphology of bacteria, in which aseptic techniques are emphasized. The application of industry standard communication protocols, Food and Drug Administration (FDA) regulations, and Standard Operating Procedures (SOP) in the laboratory makes it easier for students to transition into the workforce in the biotechnology industry.
This course focuses on protein and nucleic acid chemistry. Techniques include protein isolation, purification and characterization, protein assays, immunoassay: Enzyme-Linked Immunosorbent Assay (ELISA), Western Blot, Sodium Dodecyl Sulfate Polyacrylamide (SDS-PAGE), agarose gel electrophoresis, and Polymerase Chain Reaction (PCR) technology.
This course provides fundamental concepts and techniques to separate and analyze chemical mixtures, such as biomolecules. This include topics on Thin Layer Chromatography (TLC), High Performance Liquid Chromatography (HPLC), Gas Chromatography Mass Spectrometry (GC-MS), Liquid Chromatography Mass Spectrometry (LS-MS), and Affinity Chromatography. This course also covers the business process of bringing a new drug to market. This includes topics on the Clinical Trial Process, Biomanufacturing Operations, and Project Management. Students will also gain professional development skills relevant to acquiring a job in the biotech industry. This includes resume/CV building, interview skills, on-the-job training, and proper laboratory etiquette.