Chinese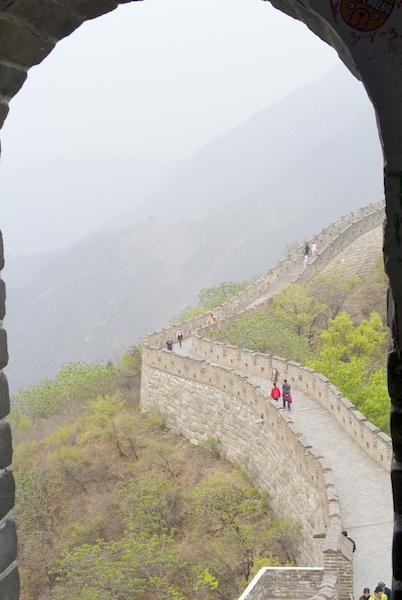 Program Overview
China´s booming economy emerges as one of the most important and influential countries in the world. Therefore, the ability to speak, read and write Chinese makes our students more competitive in a global economy. ELAC Chinese program helps students develop basic Chinese language skills. Classroom instruction includes: Pinyin, vocabulary building, conversation practice, discussion of the text, and writing exercise. It also includes facts about the geography, customs and culture of China. In addition, reading and writing of both traditional and simplified characters is introduced.
Students will develop the following language skills: listening, speaking, reading and writing. They will also demonstrate culturally appropriate formalities orally, and in writing by verbally following Chinese practices, and by making comparisons with other cultures whenever appropriate.
Course Offerings
Click here to see our current course offerings. To see a list of course offerings for a future term, please contact our department, (323)780-6798.
Hear what Channel LA 18 had to say about Chinese 1 at ELAC.
ELAC students read a poem in Southern California Chinese Poetry Festival.