Hospitality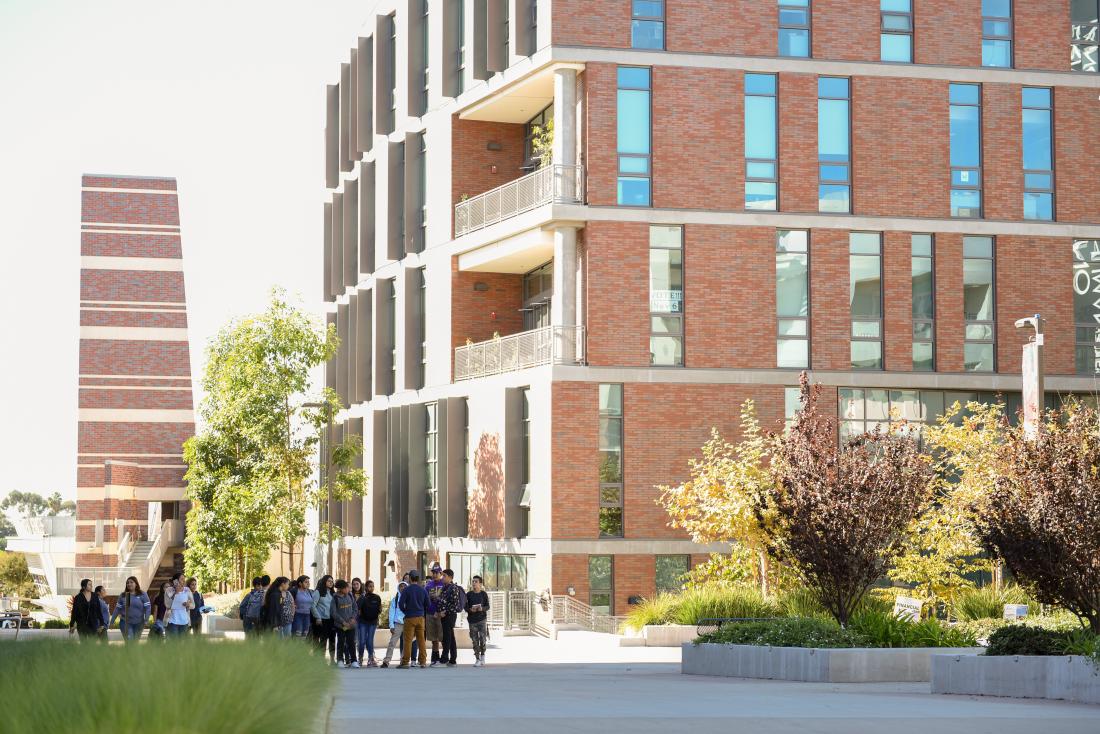 Program Overview
This program is designed to develop student knowledge and skills for advancement in the hospitality industry beyond entry-level. The knowledge andcskills consist of entrepreneurship, management, supervision, and general business operations in restaurants, hotels, and event planning.
Hospitality Courses
CSU
LECTURE, 3 HOURS
This course is an introduction to the hospitality industry. The course gives students an overview of careers in hotels, resorts, restaurants, private clubs, and institutional set­tings. Students learn knowledge of duties, organization, marketing, and revenue sources as well as world-wide opportunities for students in the hospitality industry.
CSU
LECTURE, 3 HOURS.
This course provides future event managers with the essen­tial training and skills required to research, plan, schedule, organize, and market special events anywhere in the world. Topics covered include event management, meeting plan­ning, trade show and exposition operations, catering, and marketing for all types of special events.
LECTURE, 3 HOURS.
This course provides the student with a basic yet com­prehensive introduction to foodservice operations and gives them the foundation they need to make smart deci­sions in food and beverage operations. Additionally, this course gives students a first-hand introduction to the var­ious components of the professional foodservice industry. Subjects include food service operations, food and bever­age service, bar operations, inventory control, and indus­try safety.