E&T News

Universities Pioneering Tech That May Help Combat Coronavirus
The New York Times Share to FacebookShare to Twitter (8/30, A1, Richtel) reports on its front page, "Universities are pioneering technology that could help society combat the pandemic." For instance, "the Centers for Disease Control and Prevention and the Massachusetts Institute of Technology have shown interest in" a "pioneering contribution to the contact tracing and exposure app being deployed at the University of Arizona," which "anonymously tracks students' movements using Bluetooth technology; those who download the app will be notified if they have been in proximity to someone who has tested positive." Further, "the University of Illinois is using a saliva test it developed that can give results within five hours," which "was recently approved by the Food and Drug Administration for emergency use."

The top 3 most innovative products of the year
Learn why these three winning products stood tall in our annual award program.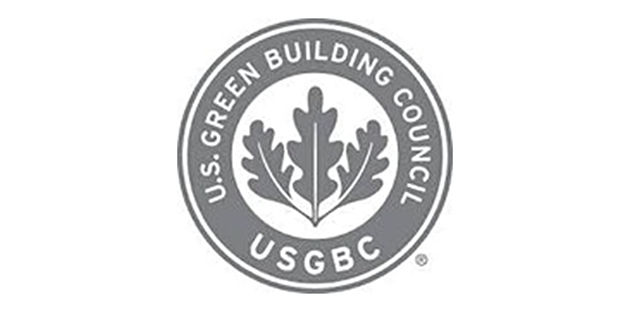 Registration is open for the Fall Equity Summit
The Fall Equity Summit convenes us for a continuation of our conversation about equity in the green building community with all new presentations from our community, new Challengers and new Keepers of the Heart.
Fall Equity Summit
Oct. 7 from 11 a.m. – 6:30 p.m. EST
Oct. 8 from 1 – 5:45 p.m. EST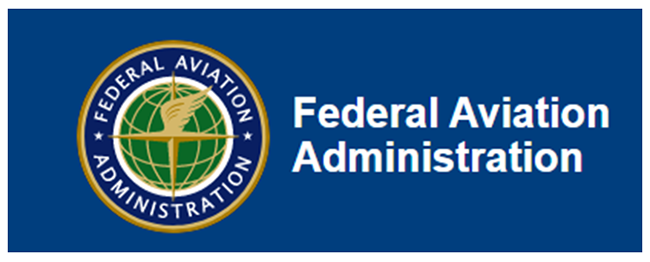 FAA Takes Drone Safety to Spanish-speaking Community
The Federal Aviation Administration has launched a pilot program to translate into Spanish select web content for users of Unmanned Aircraft Systems (UAS commonly referred to as drones).
The program is expected to reach the nearly 25.6 million people living in the United States with Limited English Proficiency (LEP) and will focus on Spanish, the most widely spoken language in the U.S. other than English.
The FAA seeks to remove barriers for this segment of the U.S. population interested in drones. The FAA website will have basic drone safety information for recreational flyers with a selection of existing web pages translated into Spanish.
There are regulatory and legal requirements for commercial airline pilots to speak, read, and understand English, but no similar LEP requirements apply to recreational drone flyers. The FAA will analyze the results of this outreach effort and may consider additional project phases in other languages in the future.
Seeking Pandemic Change Orders; Sorting Mask Differences; Projects on Hold; Litigation Updates
---
Autonomous Vehicle Development: Digitalization From Chip to City
September 10, 2020 | 2 PM ET
The future success of carmakers no longer depends on chassis and combustion engines. Instead, it depends on autonomous driving and inclusion in mobility-as-a-service offerings.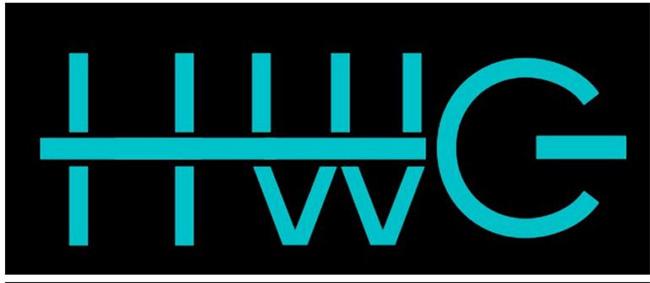 Hispanics Who Code
Hello SHPE Officers
I am Erving, Treasurer for the UNLV SHPE Chapter (Region 2), and my team and I have launched Hispanics Who Code, a website to assist aspiring coders (you don't have to be Hispanic, open to all). We provide a community board, mentorship program, and resource pages(Career, Life, Coding Articles, Coding Resources, Community page displaying Hispanic Professionals and Students.). Professionals can also join to help out in mentoring. By signing up, you will join a welcoming community of coders.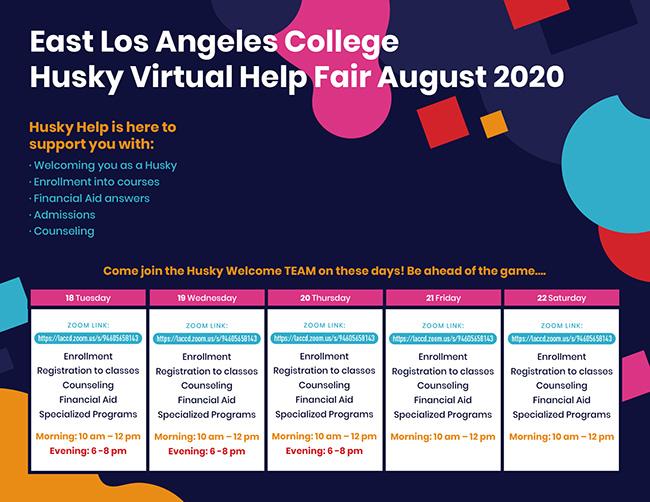 Husky Virtual Help Fair August 2020
Husky Help is here to support you with:
Welcoming you as a Husky
Enrollment into courses
Financial Aid answers
Counseling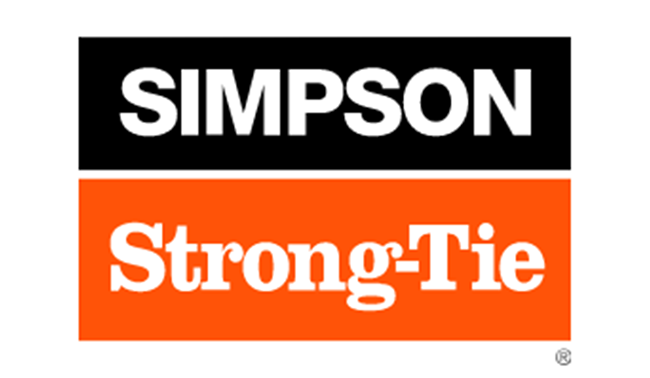 Concrete Repair and Restoration Case Studies
Our case study details how fabric-reinforced cementitious matrix (FRCM) was used to restore the Napa County Courthouse, which was damaged during the 2014 earthquake. The engineers from ZFA Structural Engineers explain why they chose FRCM as the best solution for restoring the unreinforced masonry courthouse. Pullman Repair & Restoration details the field support given by the design services team at Simpson Strong-Tie.
---
Outdoor Living Solutions from Simpson Strong-Tie
Dream it. Design it. Build it.
When it comes to outdoor living, a well-designed, well-built outdoor structure can make all the difference. Our easy-to-use software tools can help you plan a stylish deck, pergola or other popular structure in just minutes. And our Outdoor Accents® decorative structural hardware collections add both timeless beauty and tested strength to any backyard project.

2020's Best Survey Tools & Instruments So Far
Carlson's Post-Flight Photogrammetry Software Adds Features
A new version of PhotoCapture, Carlson's post-flight photogrammetry software, introduces both new features and updates to the cloud-based processing software.
---
GET IT FREE! Don't miss a moment of POB
Sign up for a free digital subscription and get our latest feature stories and news delivered directly to your inbox.
Since announcing our POB Editorial Advisory Board last month, we've been hard at work talking to surveyor firms, geospatial technology brands and educators around the world about the fundamentals of surveying.
---
Should I Rent or Buy Drone Surveying Equipment?
You want to take advantage of drone surveying technology but have questions about operations, costs, maintenance, and processing data. In this webinar, Microdrones will address your questions and explain how our new drone surveying rent-or-own program expands availability, offers flexibility and helps develop growth opportunities.
---
3D Services Demand Changes
In our new Laser Scanning & 3D Surveying Trends report — available exclusively to POB Premium members — 95 percent of users indicated a growth in demand for 3D services within the past year, with construction layout and topographic surveys sustaining the strongest growth.
---
Land Surveying
The POB Point is increasing its frequency to twice a week! That means more news to keep you informed and engaged. Questions? Contact adolphuse@bnpmedia.com.
Contact Information
Location
Dept. Location: E7-104