Memory, Experience, Imagination: A Celebration of AAPI Heritage
Thursday, May 25, 2023
12:00 pm - 1:30 pm
Memory, Experience, Imagination: A Celebration of AAPI Heritage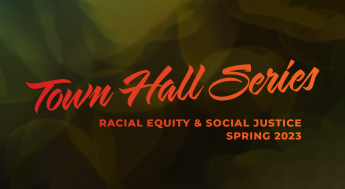 Join us on this virtual panel discussion as we highlight and celebrate Suzie Suh's and other Asian American community members and students who are leading grass-roots efforts and who have continuously advocated to protect and empower diverse AAPI local communities. We will discuss the panelists' cultures, identities, experiences, and sources of pride.
Suzie Suh, Co-anchor for KCAL Channel 9 News
Thursday May 25
12:00 p.m. to 1:30 p.m.
Virtual on Zoom

Open to all students, employees, and community at large. Sponsored by the Office of the President and the Office of Professional Development. ELAC encourages persons with disabilities to participate in its programs and activities. For disability accommodation requests for this event, please email PresidentsOffice@elac.edu or call (323) 265-8663 prior to the event.
1301 Avenida Cesar Chavez Monterey Park, CA 91754
Los Angeles, CA 91754
United States