Elementary Education
---
Associate in Arts in Elementary Teacher Education for Transfer
ELAC's Elementary Teacher Education AA-T and associated degree/certificate options, are designed for future elementary, early childhood, or special education teachers. The study of Education prepares students to take leadership roles in strengthening schools, advancing research and scholarship, and improving education policy. Students engage in both hands on learning experiences, and theoretic understanding to ensure students receive a well rounded education.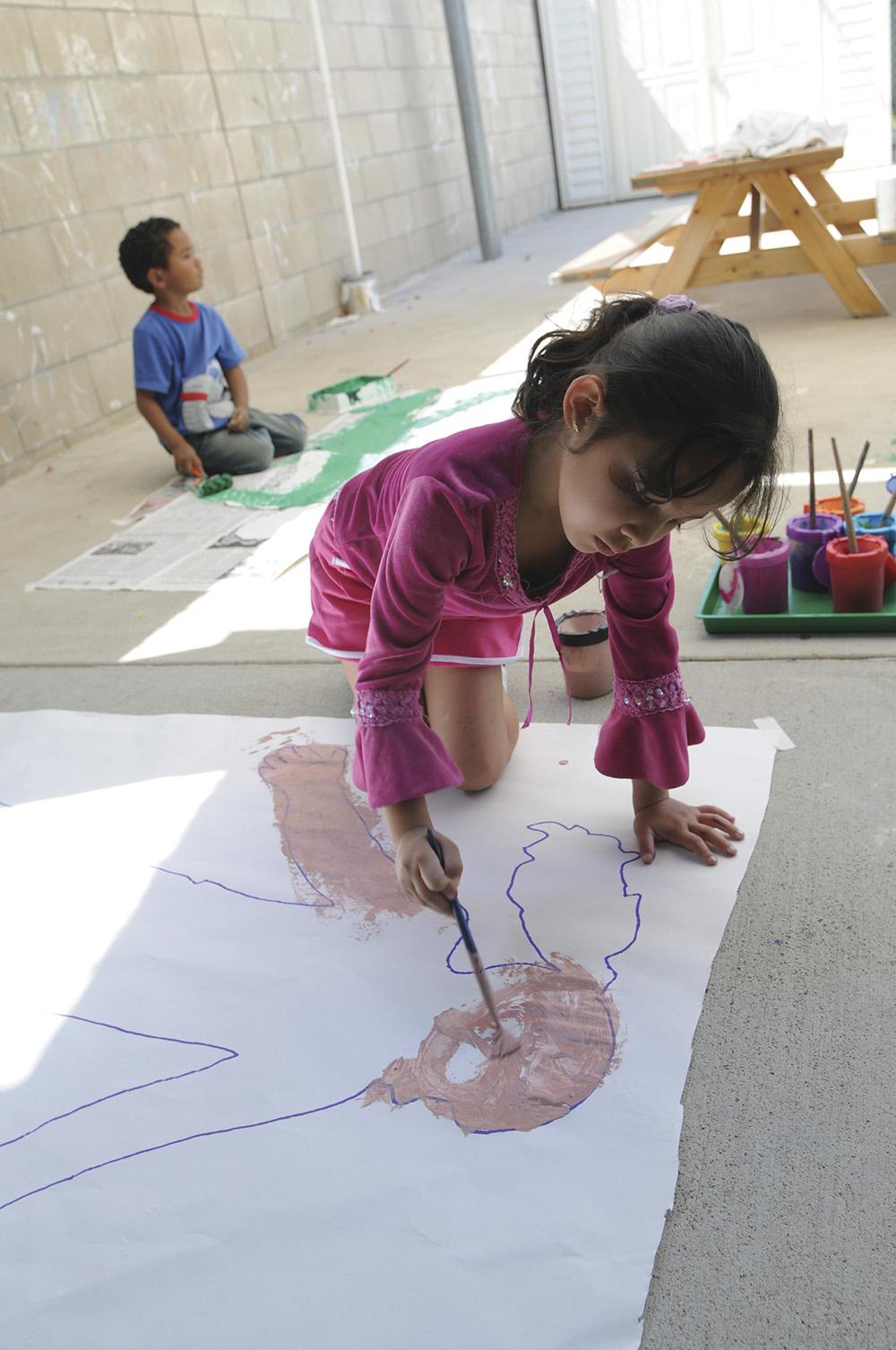 The Associate in Arts in Elementary Teacher Education for Transfer degree is designed to prepare students for a seamless transfer into the CSU system to complete a baccalaureate degree in Elementary Teacher Education, Integrated Teacher Education, or Liberal Studies. The degree provides a beginning foundation in subject matter competency in the areas of language arts, natural sciences, mathematics, social sciences, humanities, visual and performing arts, and human development that is required of all prospective elementary school teachers. The Associate in Arts in Elementary Teacher Education for Transfer degree provides students priority admission to the CSU system in a Liberal Studies major or a major that is deemed similar by a CSU campus.
Students are required to complete 60 semester units or 90 quarter units of CSU transferable coursework with a minimum overall grade point average of 2.0, including a minimum grade of "C" (or "P") for each course in the major, and completion of IGETC and/or CSU GE-Breadth.
Important Update September 2021
The CTC (Commission on Teacher Credentialing) has indicated that these courses will meet the BSR (basic skills requirements) when taken at ELAC: Reading 101, English 101, 102 or 103, and Math 125 courses
Employment
This career path is in HIGH DEMAND at this time and there are many opportunities for employment.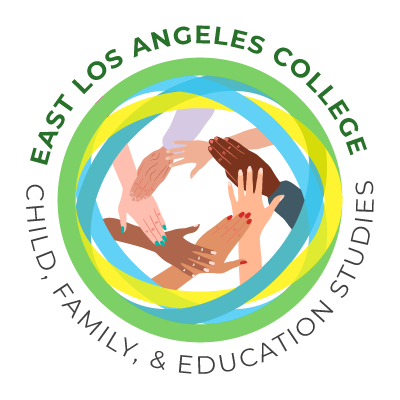 Contact Information
Office Hours and Location
Mnodays to Fridays: 8:30AM - 4:30PM
Saturdays to Sundays: Closed
---
Office Hours Spring 2022
Mondays to Thursdays: 11:00AM - 7:00PM
Fridays: 8:00AM - 4:00PM
Saturdays to Sundays: Closed
F7-305