Finance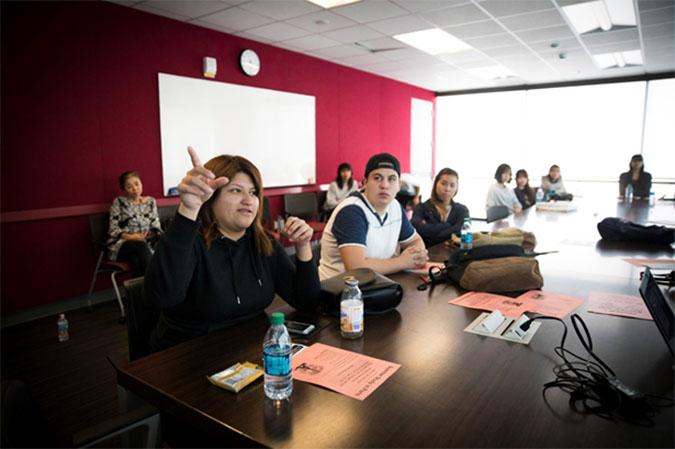 Program Overview
Prepare for a career in the exciting world of investments by considering the Business Department's courses in Finance. Whether you're building towards a career in investing, or just want to have a better understanding of how stocks, bonds, real estate, etc. can affect your personal savings, the ELAC Business Department is here to help.
The Business Department offers two unique courses in Finance: Investments, and Personal Finance and Investments. Both of these courses will help students on their way to exciting careers working in financial institutions, banking, asset management, or management consulting. In addition, the Business Department's Finance courses are an integral piece of the Associate Degree programs for Accounting, Business Management, and Marketing, so if your interest is to start your career in Finance or to have a better understanding of the business world, courses in Finance are a great first step!
Finance Courses
CSU
LECTURE, 3 HOURS.
In this course, students analyze the stock market from a practical viewpoint and they are introduced to import­ant investment topics from the perspective of an individ­ual financial planner. The analysis includes developing an understanding of diversification, risk management, growth stocks, mutual funds, dividends, technical and fundamen­tal analysis, bonds, and stock options.
CSU
LECTURE, 3 HOURS
This course presents the theory and practice involved with applying personal financial decisions met in everyday liv­ing. Students learn about the functions of financial insti­tutions, time value of money, setting budgets, and saving for major purchases and retirement. Also included are a selection of services that are chosen from topics such as borrowing money, lending money, buying insurance, buy­ing a new home, and buying stocks and bonds.