Library Science
---
Course Descriptions
Library Science 101: College Research Skills
1 Unit
UC and CSU transferable
Offered face-to-face, online, and/or hybrid each semester (Check schedule of classes)
Course Description
LIB SCI 101, College Research Skills: This is a practical course in college level research using academic libraries and related information sources. Students develop strategies to find, organize, evaluate, and cite various print and online sources effectively and ethically. These skills help students become strong researchers and life-long learners.
Student Learning Outcome
Upon completion of LIB SCI 101, you will be able to construct a bibliography that reflects a focused research question, selection of appropriate keywords, effective evaluation and selection of sources, and adherence to formatting and citation rules.
Honors Certification
Library Science 101 is a required course for Honors Certification at East Los Angeles College. Honors students, please check the Honors Department website to ensure you are enrolling in the correct section.
Library Science 201: Digital Assets: Tools and Management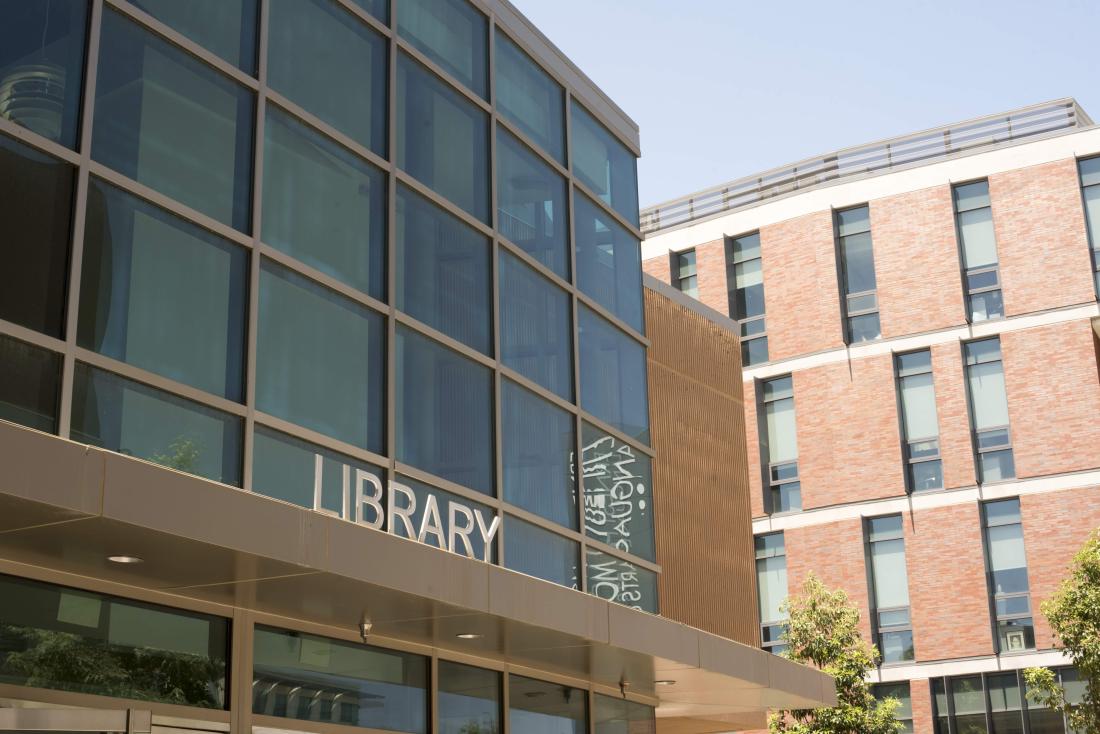 Course Description
This course provides an introduction to the basic processes of creating and managing digital assets specifically for museums, libraries, and public/private collections and archives. This includes assessing collection materials, managing files for preservation, and using current digitization software systems. Access issues, metadata schemes, quality control, scanning equipment, and other technologies are also examined.