Marketing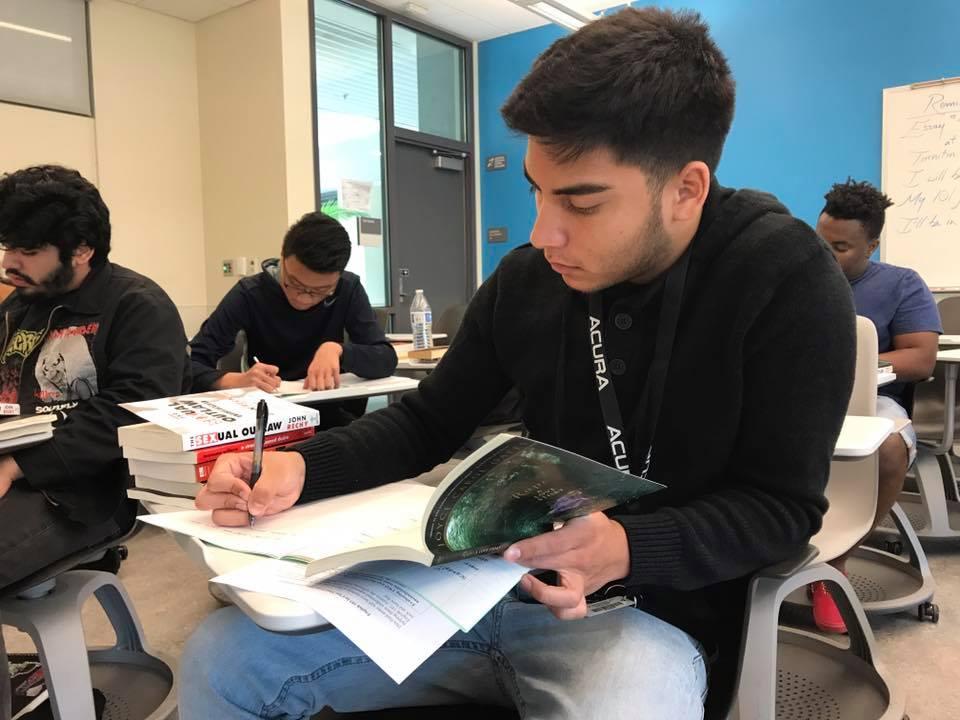 Program Overview
Every organization needs to attract customers. The courses, certificate, and associate degree in Business Marketing are designed to teach students foundational marketing concepts. These courses help students understand traditional marketing, social media marketing, sales, advertising, and promotion to develop and maintain beneficial exchanges with a target customer.
Courses in Marketing: Take a course and build your knowledge in various Marketing aspects such as Sales, Advertising, Social Media Marketing, and Merchandising
Skills Certificate:
Certificate of Achievement:
Associate in Arts Degree:
Marketing Courses
CSU
LECTURE, 3 HOURS
This course covers the basic principles of selling with emphasis on the partnering process, with recognition of multiple sales models. Additionally this course focuses on the total go-to-market strategies. Emphasis is placed on person-to-person sales strategies and understand­ing buyers' social styles, and recognizing multiple sales models.
CSU
LECTURE, 3 HOURS
This course introduces students to the role of advertising in our economy. It gives a comprehensive overview of the planning and managing of advertising. The course also covers Integrated Marketing Communication (IMC) using a wide range of coordinated promotional tools, social media, television, radio, newspapers, magazines, and the Internet.
CSU
LECTURE, 3 HOURS
This course equips students with basic knowledge on how to use digital and social media to achieve business and marketing goals and focuses on web marketing, social media marketing channels, social media marketing strat­egies, social media analytics, and emerging trends in dig­ital and social media. Students learn how to use digital and social media to market businesses domestically and globally.