Respiratory Care Virtual Information Session
Tuesday, November 28, 2023
7:00 pm - 8:00 pm
Enrollment
Respiratory Care Virtual Information Session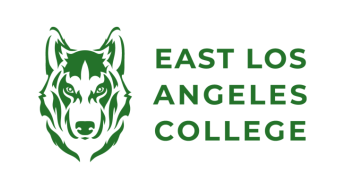 Do you have a passion of helping people? Do you want a great career in the Health Care field?
If you're looking for a fulfilling and in-demand career in the healthcare field that can potentially earn you between $61,000-$95,540, look no further than the Respiratory Therapy (RT) Program at East Los Angeles College! 
Our program is fully accredited by the Commission on Accreditation for Respiratory Care (CoARC) and provides students with the education and training needed to become licensed respiratory therapists. You will learn to assess, treat, and care for patients with breathing or other cardiopulmonary disorders, using state-of-the-art facilities and equipment in a simulated hospital setting.
Don't miss this opportunity to join us for an RT Zoom Information Session on the following dates:            
Tuesday, November 28, 2023, at 7:00pm.
During the RT Application Information Day Zoom events will be talking about:
The Respiratory Therapy Application requirements and process.

The Respiratory Therapy Program.

Clinical rotations with our clinical partners.

Los Angeles General Medical Center

UCLA

KAISER PERMANENTE

ADVENTIST HEALTH

GARFIELD

MONTEREY PARK

St. Francis Hospital

Long Beach Memorial

The career of a Respiratory Therapist.
Zoom information For Our Events: