Student Service Home
---
Welcome Statement
Welcome to East Los Angeles College (ELAC) and the Division of Student Services. Here at ELAC you will find a community of people dedicated to your learning experience. We are invested in the steps you will take to succeed. It is time to explore, develop and implement the next phases of your life. Every step you take will move you closer to or further from the goals you have set. Take those steps with purpose. If they sometimes get hard, reach out to the people in our offices.
We offer nearly 80 student organizations, and an active cultural community that has a variety of programs, events, activities, concerts, theater and dance productions presented by students, faculty, guest lecturers and entertainers. Students also develop leadership and organizational skills through involvement in student government, campus organizations, community service, and through service on a variety of campus planning committees. We hope you will take advantage of the numerous opportunities to get involved in our community and continue ELAC's rich legacy of student and community engagement. We are glad you chose ELAC as a place to begin or a place to restart. We take pride in our work and the success of our students and we look forward to our partnership with you.
Dr. Miguel Dueñas
Vice President of Student Services
Vision Statement
To support students' self-agency in meeting the challenges of learning and succeeding.
---
Mission Statement
The Student Services Division, in support of the East Los Angeles College mission statement, strives to enhance the educational experience of our students by providing programs and services designed to empower students to attain their academic, career, and personal goals.
Values
We value as professionals in the Student Services Division:
Integrity
Respect
Commitment
Collaboration
Inclusivity and Diversity
Equity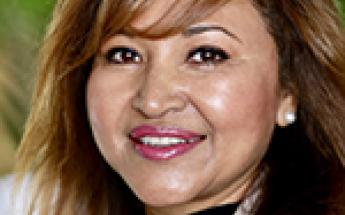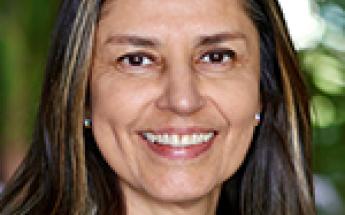 Sonia M. Lopez, Dean of Student Services
Areas of Associated Student Union, Student Life, Health Center, Mental Health
Tel: (323) 265-8742
Email: lopezms@elac.edu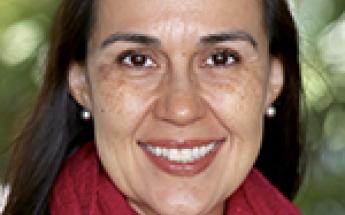 Dr. Vanessa Ochoa, Ph.D, Dean of Student Services
Areas of First-Year/LA College Promise/Dream Resource Center/One Zone (LGTBQ+)/Education Justice Scholars
Tel: (323) 265-8721
Email: ochoavj@elac.edu
Paulina P. Palomino, Dean of Student Services
Areas of Assessment, Adelante First Year Experience/Student Services, Counseling, Transfer, Student Success Support Program
Tel: (323) 265-8977
Email: palomipp@elac.edu