Counseling Appointments
The ELAC Counseling Department continues to offer all services remotely and select services in-person. Remote services are offered through chat, telephone, video, and email using platforms such as Cranium Cafe.
ELAC Counselors are ready to support you in your pursuit of higher education. We assist in the development of student educational plans, discuss career and transfer options, confirm completion of associate or certificate programs, provide transcript evaluations, and discuss educational goals.
Counselors are also available to serve students in specific areas. If you are in a special program or wish to access a specialized service, please click the links below to connect:
General Counseling Appointments
Counseling appointments are scheduled on a first-come, first-served basis and are available to be booked starting every Friday at 7:30am for appointments during the following week only. Visit the link frequently for updated appointment availability.
Please consider if your question or topic can be addressed through Live Chat/Express Counseling services instead of a full appointment. If not, follow the steps to schedule an appointment.
Details and Log In Info:
If you are a new or continuing student, use your current Student Information System (SIS)/LACCD login. Only register as "Guest" if you do not have a student ID number.
Appointment confirmation and other information will be sent to your LACCD student email or the email you provided if you registered as "Guest."

Assistance scheduling an appointment:
 
Connect with a staff member by calling or visiting the office during open hours.
Use this link to view and schedule an available appointment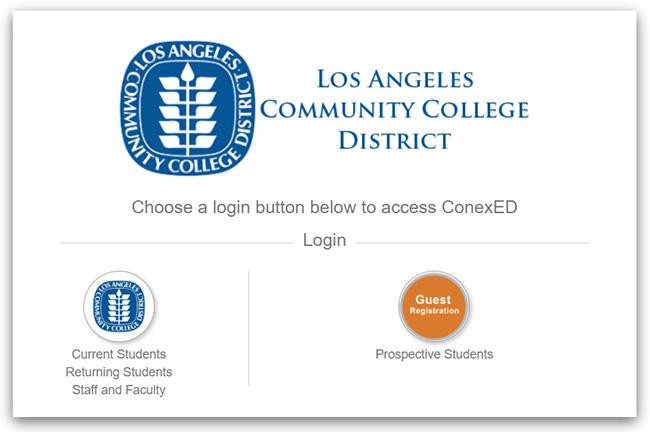 Announcements
Counseling appointments can be scheduled online starting Fridays @ 7:30am for the following week. Click the "Counseling Appointments" tab for more information.
Contact Information
Office Hours and Location
Monterey Park Campus:
Express Counseling Services
​Mondays to Thursdays: 9:00AM - 4:30PM
Fridays: 9:00AM - 1:00PM
Saturdays to Sundays: Closed
1301 Avenida Cesar Chavez
Monterey Park, CA 91754
Building E1-127 (Campus Map)
---
South Gate Educational Center:
Mondays to Thursdays: 9:00AM - 7:00PM
Fridays: 9:00AM - 4:00PM
Saturdays to Sundays: Closed
2340 Firestone Blvd. South Gate, CA 90280