Were you just wondering who can be an Umoja student and what the commitments are?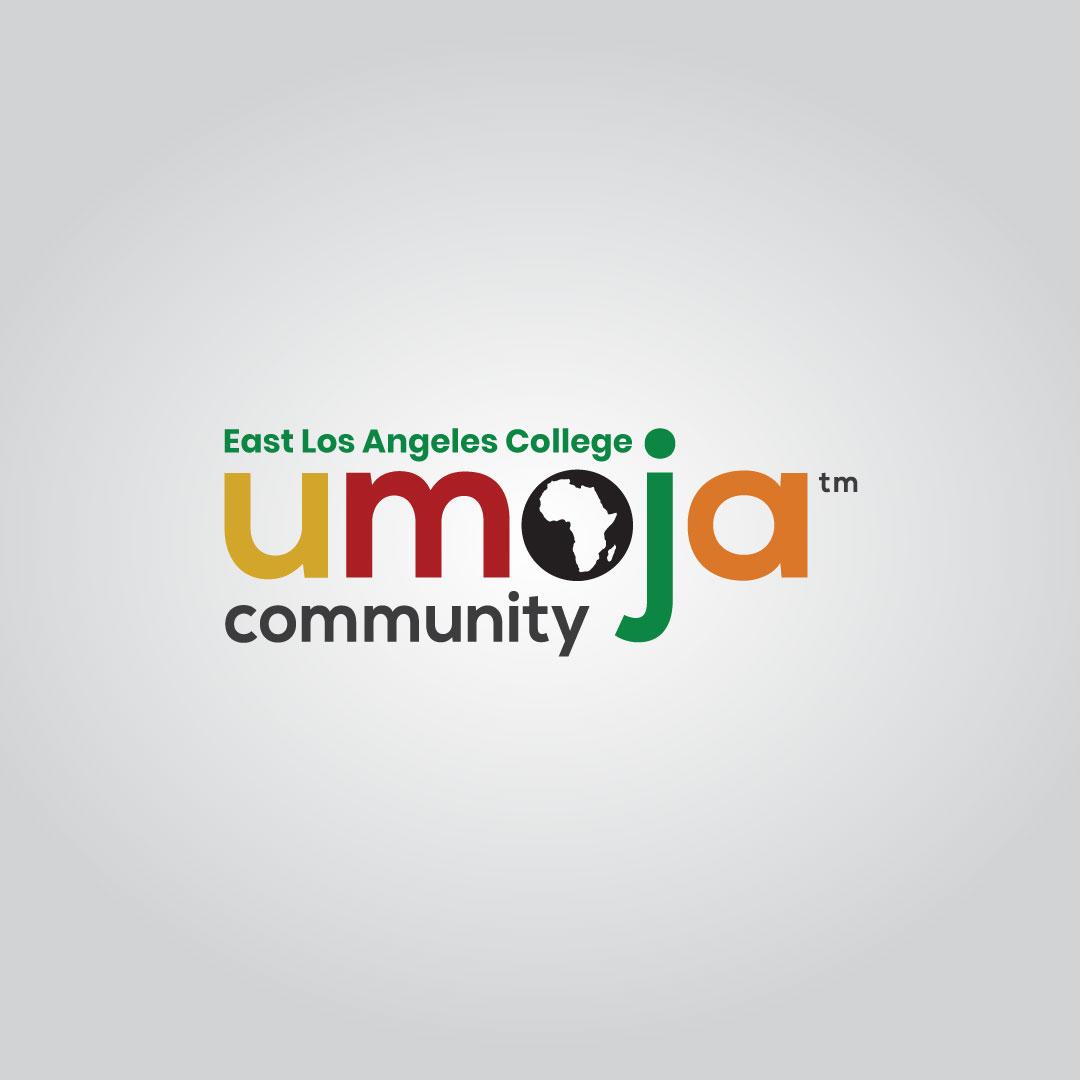 Then you've come to the right place for answers.
All Students Currently Enrolled at ELAC Are Welcome Who:
Demonstrate an interest in African American culture and experience.
Demonstrate attitudes and behaviors in line with the 18 Umoja principles and practices.
Attend Umoja program orientation/welcome event.
Complete a Comprehensive Student Educational Plan (CSEP) or Abbreviated Student Education Plan (ASEP) during first semester of attendance.
One year commitment to participate in at least 3 Umoja activities and/or events each semester e.g.: Workshops, College transfer events, Tell 'em Tuesdays, Porch Talks, and other Umoja "Village" activities.
Meet with Umoja coordinator at least once per semester.
Actively works towards academic success through maintaining a minimum 2.0 cumulative GPA.
Umoja Student Benefits:
A supportive community of faculty, staff, and peers to walk with you through your academic and personal journey here at ELAC
Career and academic counseling
Assistance with transferring to HBCU's and other 4-year institutions
Umoja sponsored events, workshops, and conferences
Cultural experiences
Create lifelong friendships and networks
---
Umoja students are part of a two-semester college success program and learning community that provides a dedicated support system to help students reach their academic goals and life purpose. We have a counselor dedicated to making himself available for student support and faculty who are readily available to guide and serve you. Centered in a holistic approach, the Umoja program encourages, engages, nurtures, and connects with students We hope to aid students in greater outcomes not just in transfer and completion but academically, spiritually, and emotionally as well. Umoja supports a curriculum focused on the African American experience through literature, history, and various art forms.
Contact Information
Office Location
Office Location F5 - 323
Available by appointment for online and in person services.