Student Health Center - Gender Neutral Restrooms
---
Gender Neutral Restrooms
East Los Angeles College provides fifteen gender neutral restrooms at the Monterey Park campus.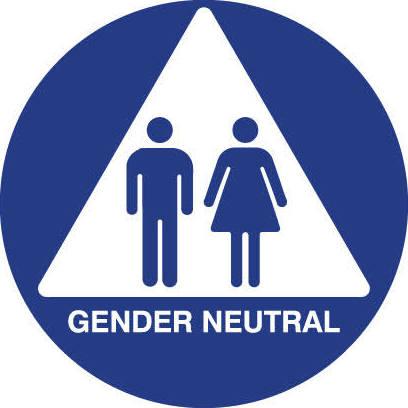 These restrooms are for:
People who are uncomfortable in men's or women's restrooms for any reason
People of any gender or any gender identity
Parents/caregivers whose children are a different gender from them
People with caregivers or personal attendants who are a different gender from them
Any student, faculty, or staff member who would like to use them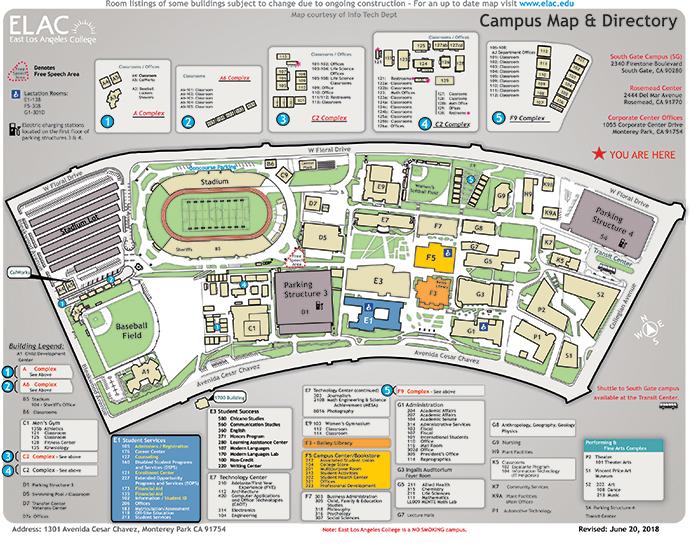 Click on a MAP above to view in PDF version.
---
The attached document above needs Acrobat Reader. Please click here to get it if you do not have Acrobat Reader in your system.
Contact Information
Office Hours and Location
Spring 2022 Semester Open
Mondays to Fridays: 8:00AM - 5:00PM
Saturdays to Sundays: Closed
Closed on LACCD holidays.
Contact
For medical or mental health appointments or to request your medical records, please call the on-campus clinic: (323) 265-8651. Services provided by Via Care, under contract with ELAC.
---
Student Health Center
Location: F5-302
To contact ELAC (non-Via Care) Student Health Center staff, please Live Chat or email shc@elac.edu. ELAC staff cannot schedule appointments & do not have access to your medical records.
Phone: (323) 265-8651
---