Student Health Center - Lactation Rooms
---
Lactation Rooms
East Los Angeles College provides four lactation rooms for our students, faculty, and staff who are nursing mothers. These rooms are private and are equipped with comfortable arm chairs, electrical outlets, and mini-refrigerators.
Locations:
E1 - 138 - Student Services, next to Financial Aid
F5 – 308 – 3rd floor, next to the Student Health Center
G1 - 301D - 2nd floor
South Gate – office C1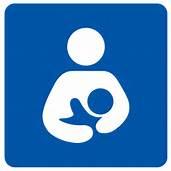 Keys are available by request. See the stickers on doors of each lactation room to know where to request the key. The Sheriff's Office can also open the doors for you.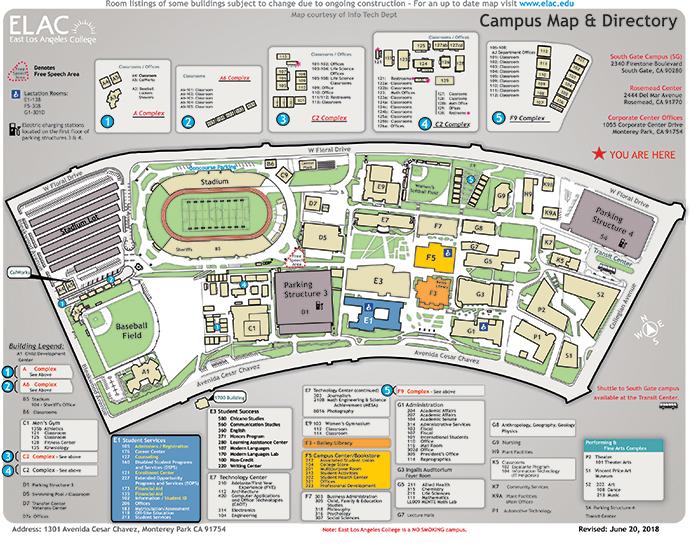 Click on a MAP above to view in PDF version.
---
The attached document above needs Acrobat Reader. Please click here to get it if you do not have Acrobat Reader in your system.
Contact Information
Office Hours and Location
Summer and Fall 2023 Semester Open
Mondays to Fridays: 8:00AM - 5:00PM
Saturdays to Sundays: Closed
Closed on LACCD holidays.
Contact
For medical or mental health appointments or to request your medical records, please call the on-campus clinic: (323) 265-8651. Services provided by Via Care, under contract with ELAC.
---
Student Health Center
Location: F5-302
To contact ELAC (non-Via Care) Student Health Center staff, please email shc@elac.edu. ELAC staff cannot schedule appointments & do not have access to your medical records.
For medical and behavioral therapy services,  please call (323) 265-8651
Social Media
Follow us on Instagram @elacstudenthealth
---