Community Services
---
Welcome to Community Services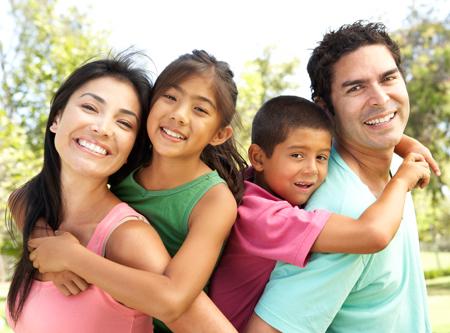 Through the Community Services Department people can learn new skills, meet new friends, develop hobbies, and participate in recreational and special interest classes*. Programs include arts and crafts, music, dance, fitness, sports, educational and career development classes. Classes are offered for nearly every age group from toddlers to seniors.
* Community Services classes are not-for-credit, short-term, and fee based.
Program of Service (SSO) Outcomes:
Increase the Community Services presence in the local community. Offer educational and recreational courses to meet the needs of the members of the community.
Provide class offerings that positively contribute to the personal or professional development of participants.
Increase Community Services participants' satisfaction with the services and educational and recreational opportunities provided by the department.
Increase the awareness and use of the Community Services online registration system.
Community Services Announcements
Please register early to reserve your space. Your registration may make a difference as to whether a class is offered or cancelled.
---
June 3 & 4 - 1st summer session begins
June 19th - Juneteenth
July 1st - 2nd - no classes
July 4th - Independance day 
July 8th & 9th - 1st summer session ends
July 15th & 16th - 2nd summer session begins 
August 12th & 13th - 2nd summer session ends 
Contact Information
Office Hours and Location
Saturday - Sunday: 8:00 am - 2:00 pm,
Monday - Friday: TBA 
K5-102
1301 Avenida Cesar Chavez,
Monterey Park, CA 91754