ELAC Fast Track Online Programs provide a way to learn new skills or upgrade the ones you have in the comfort of your home, 24/7.
Choose from multiple programs and succeed on your schedule. Discover your Inner Champion while learning more instead of being in traffic. These Fast Track Online Programs are designed to meet the needs of today's rapidly changing life, industry standards and keeping you the student in mind. Achieve your goals in a shorter time. 100% Online Certificates & Degrees. Anywhere. Anytime.
Imagine taking classes at your favorite coffee shop, while traveling or at home. Earn a degree, certificate, or credits while on your lunch break at work, or after putting the kids to bed.
ELAC online programs offers quality, accredited education on your schedule anywhere and at anytime.
Start at ELAC, Go Anywhere!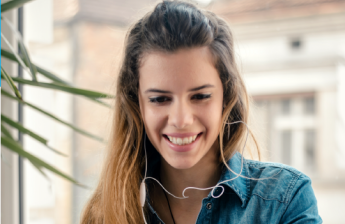 ELAC's Continuing Education & Workforce Development (CEWD) Online Fast-Track programs combine current industry instruction with real-world experience. As Southern California's leading community based continuing education providers, students can enhance their skills while exploring other areas of interest. With a comprehensive online program portfolio, students can enjoy online learning which offers flexibility and convenience. Working adults can pursue Career Pathways in record time at their convenience. Easy 24/7 access to courses, means students have the opportunity engage more with family, work and train all while pursuing further career and educational goals. Login and learn from anywhere. At home or on the go, no more waiting in traffic. Available on desktops, tablets or mobile platforms.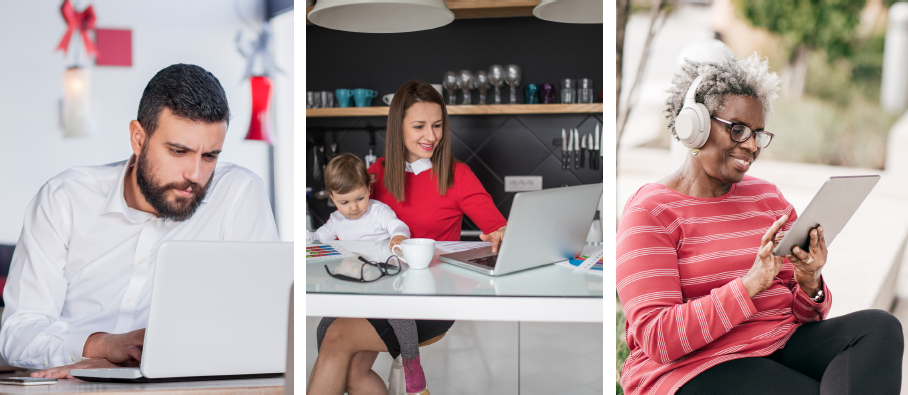 Why Fast Track
Financial savings through taking courses at ELAC
Free enrollment fees
Continuing registration status once you enroll full time at ELAC
Online Support
Internship programs
Participation in university-sponsored events
ENROLL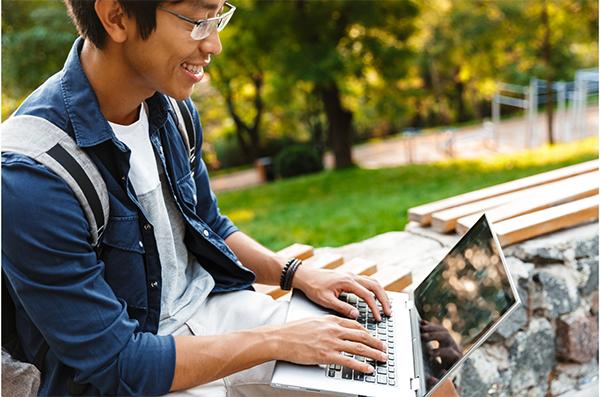 DISCOVER YOUR PATH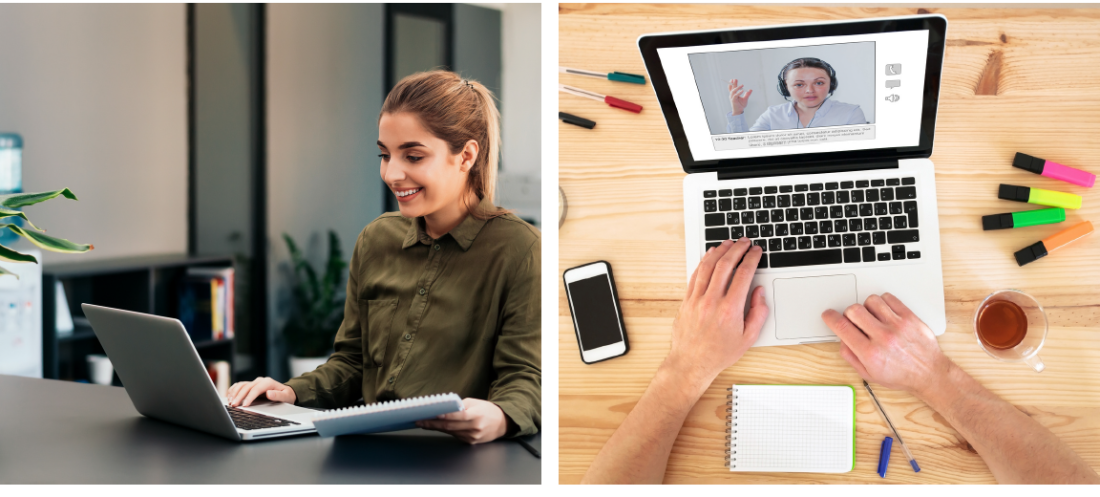 ACHIEVE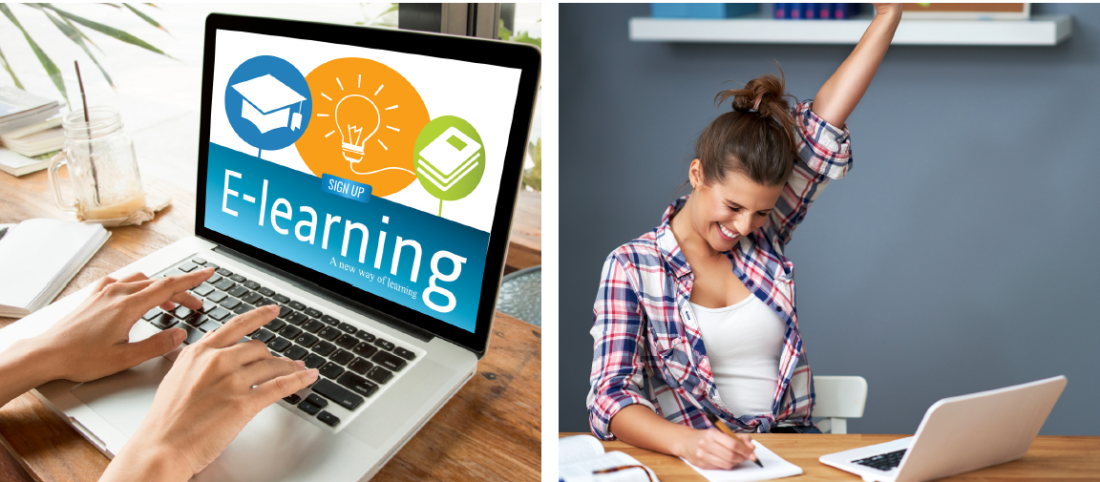 Speak with a College Admissions Team!
Call today for more information about admissions, programs, and
the financial aid you may qualify for.
Need a laptop contact our team to see how you can get .....
ELAC accepts applications year-round. It is best to apply early to improve your priority registration date and secure the classes that fit your schedule. Student are encouraged to visit our Welcome Center in E1-176 for application and course registration assistance.